Presented By: Patty Durell, CEO and Owner of Rock Solid Fitness
and Alison Lynch, LMT and Owner of Anima Interna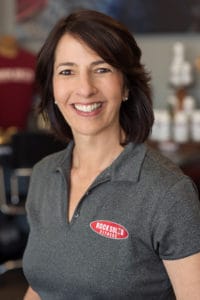 Free Monthly Seminar
Tuesday, July 14th, 7 PM at Rock Solid Fitness
Learn how to fight off viruses by taking care of your most important asset – YOU.
Masks are required.

  If you are uncomfortable attending in person or wearing a mask, we are also offering this seminar via Zoom!
RSVP at the front desk to receive your Zoom invitation, or email us at Info@RockSolidFitnessFL.com
Bring a friend* for a FREE InBody 570 scan ($100 value) from 6:30 to 7:00 and receive a $25 credit to your account!
*Must be new to Rock Solid Fitness