Comprehensive Guide for 2021 + Videos
7 Simple Low Back Exercises You Can Do At Home Right Now
Have you ever had an issue with lower back pain? Most people either have, or will, in their lifetime. We'll show you the most common causes of low back pain, and the exercises you can do to prevent and decrease low back problems.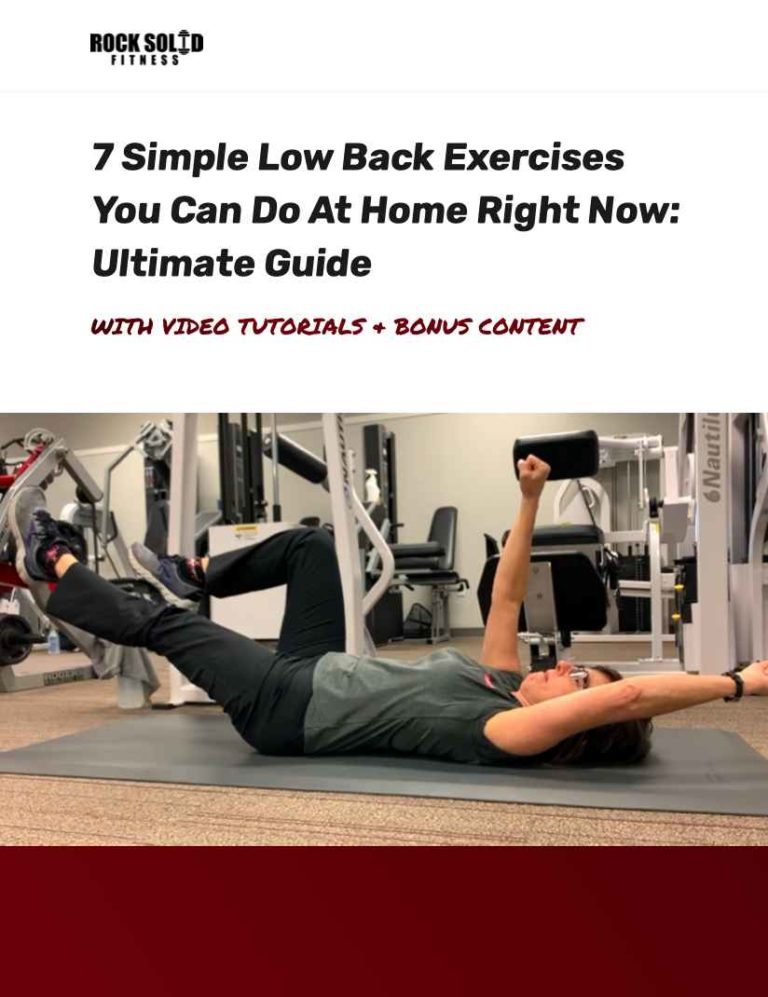 Get The FREE Guide + BONUS Content!
Just tell us where we should send it.
Your email is kept safe and private.