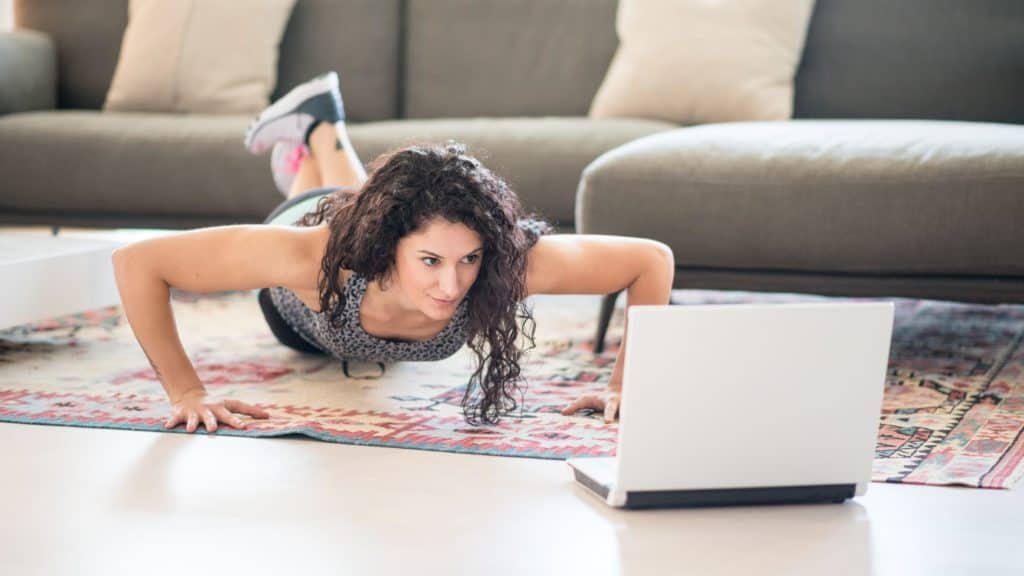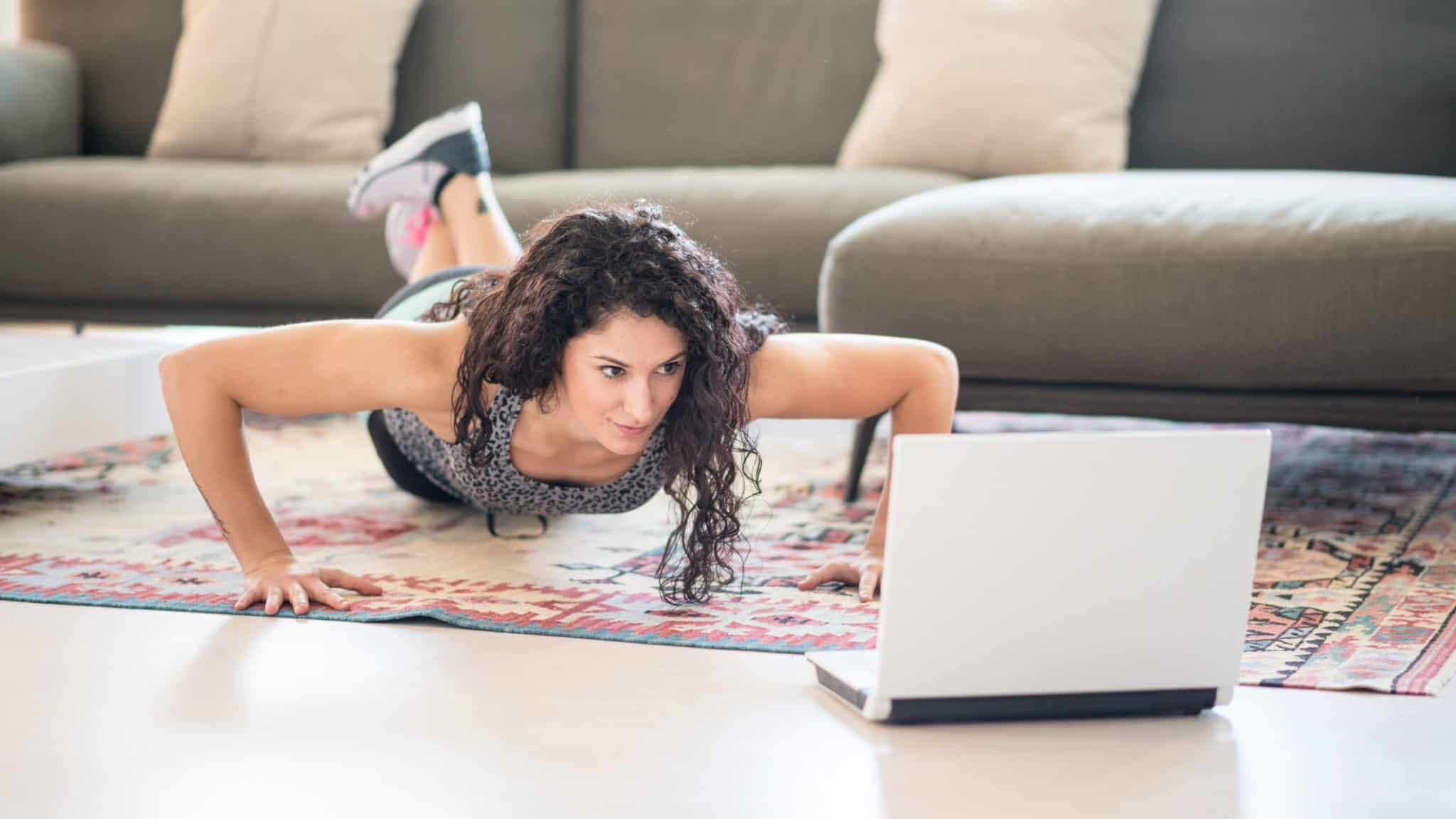 We Go With You Anywhere.
Never miss a workout with our LIVE virtual training appointments.  We coach you through safe, individualized strength training workouts on your computer, tablet or smartphone WHEREVER YOU ARE!
Your email is kept safe and private.
Or Please Call
727-282-1800 Now to Schedule Your Virtual Training Session!
"My husband and I have been enjoying the option of Virtual Personal Strength training with the Rock Solid fitness crew. They sent us some equipment to get us started - a workout ball, yoga strap, resistance bands. And we use a yoga mat and some dumbbells that we happened to already have at home. The workout is done via a Zoom meeting - super easy to handle the tech end, but a challenging workout!! It's a very focused and individualized session and a convenient option for those who feel more comfortable working out from home. We are so glad this choice is available for us!"
"LOVING MY VIRTUAL ROCK SOLID TRAINING!I've been able to continue my Rock Solid workouts from home, and it has been a lifesaver for me! I continue to receive the same high quality, intense 30-minute, one-on-one training, via the Zoom app, with the Rock Solid team. It's great to see the trainers and receive their continued guidance and support, all on a virtual level.My equipment includes an exercise ball, a yoga strap, and various elastic straps. Rock Solid will mail these to you. There are a wide range of exercises we can do in our own home, with the guidance of these knowledgeable trainers.I wanted to give them a shout out, and let all of you know, if you've been hesitant to try their virtual workouts, I'm here to tell you I highly recommend!"
Or Call Us At 727-282-1800