In Today's Super Busy World, It's Hard To Find Time For Your Own Self-Care.
We Help Busy People Look, Feel And Function Better In Only 30 Minutes Twice A Week.
Working out is hard, especially when you have to juggle work, studies, family, & body pain…not to mention the unexpected LIFE throws at you.
Our CEO Patty Durell and her husband Dave began their careers in Physical Therapy, and came to understand first-hand how significantly people can improve the quality of their lives through safe, individualized strength training programs. 
Since its inception in 2012, Rock Solid Fitness has helped thousands of individuals feel great, reclaim their health, and finally do what they love most with the extra time and strength they've gained. Only you can decide how much that is worth.
All that really matters to us is that we guide you out of being stuck in a life lacking energy and motivation, feeling your body is not ready for the adventures you want to take; and help you achieve your best life by becoming your best self, full of vitality and ready to tackle anything.
"Rock Solid Fitness was built on the idea that we could improve the quality of people's lives in our community through strength training, nutritional guidance, education & compassion, one person at a time."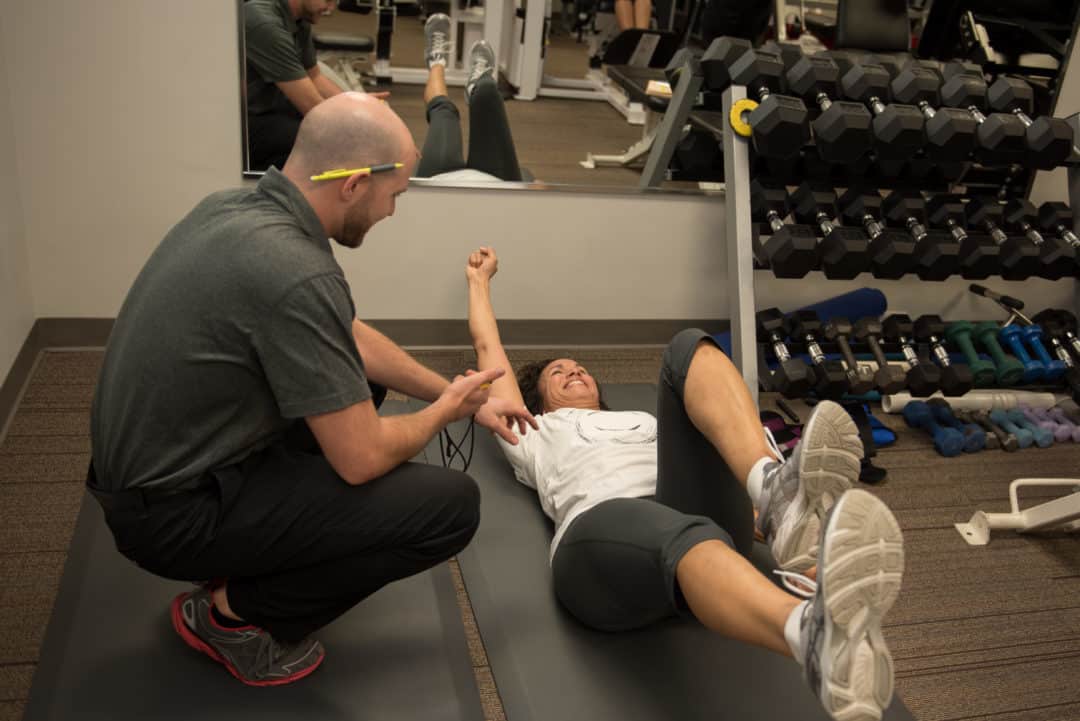 You deserve a team of coaches that truly understand YOU
Our Fitness Coaches are all college-educated in an exercise field. They fully understand all parts of the workout: the exercises you need to perform to reach your goal, how to maintain proper form to prevent injury, and the nutritional aspect that make results possible. This depth is rare within the personal training gyms in the Dunedin & Tampa Bay area.
The unique scheduling model allows you to come in and train when it's convenient for you, not us. You have our entire team at your disposal, not just one trainer.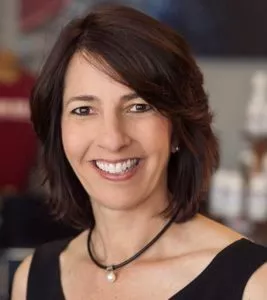 Patty is a Self-health educator and speaker, Certified Conditioning Specialist, licensed Physical Therapist Assistant, and the CEO of Rock Solid Fitness. She has been a featured speaker at business and fitness conferences, and also appeared on many popular podcasts, local TV, and news magazines. 
Patty is also sits on Advisory Boards for the Saint Petersburg College Health Sciences Program, Keiser University Exercise Science Program, and the Palm Harbor University High School Medical Magnet program. Patty is passionate about empowering and challenging people to be their best. She loves spending time having meaningful connections with her family, friends, clients, and nature. She is an avid reader on self-improvement, business and leadership.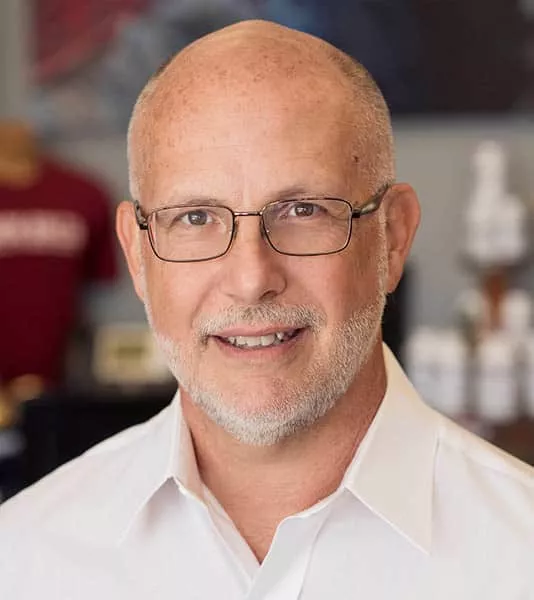 Dave has formerly worked as a Strength and Conditioning Assistant with the Tampa Bay Buccaneers, a Strength and Conditioning Consultant to the Jacksonville Jaguars, and the Assistant Strength and Conditioning Coach at Southeast Missouri State University. He has been published in the Journal of Strength and Conditioning Research and has written 2 books on strength training. 
He holds a Master's Degree in Health Fitness Administration, is a licensed Physical Therapist Assistant, and a Certified Conditioning Specialist. Dave also operates the popular website StrengthAfter50.com.
Fitness Coach and Consultant
Mike grew up in a military household and lived in a few different places, but Hinesville, Georgia is home. Mike attended the University of Texas at El Paso where he finished his Bachelor's in Exercise Science in 2014, then finished his Master's in Exercise and Nutrition Science in 2018 at The University of Tampa. 
Mike is also an American College of Sports Medicine Certified Exercise Physiologist. Mike is a die-hard fan of the Florida Gators, Miami Dolphins, and Miami Heat. He enjoys getting to visit family occasionally, spending time with family and friends, kayak fishing, watching or playing sports, cooking, and going to concerts.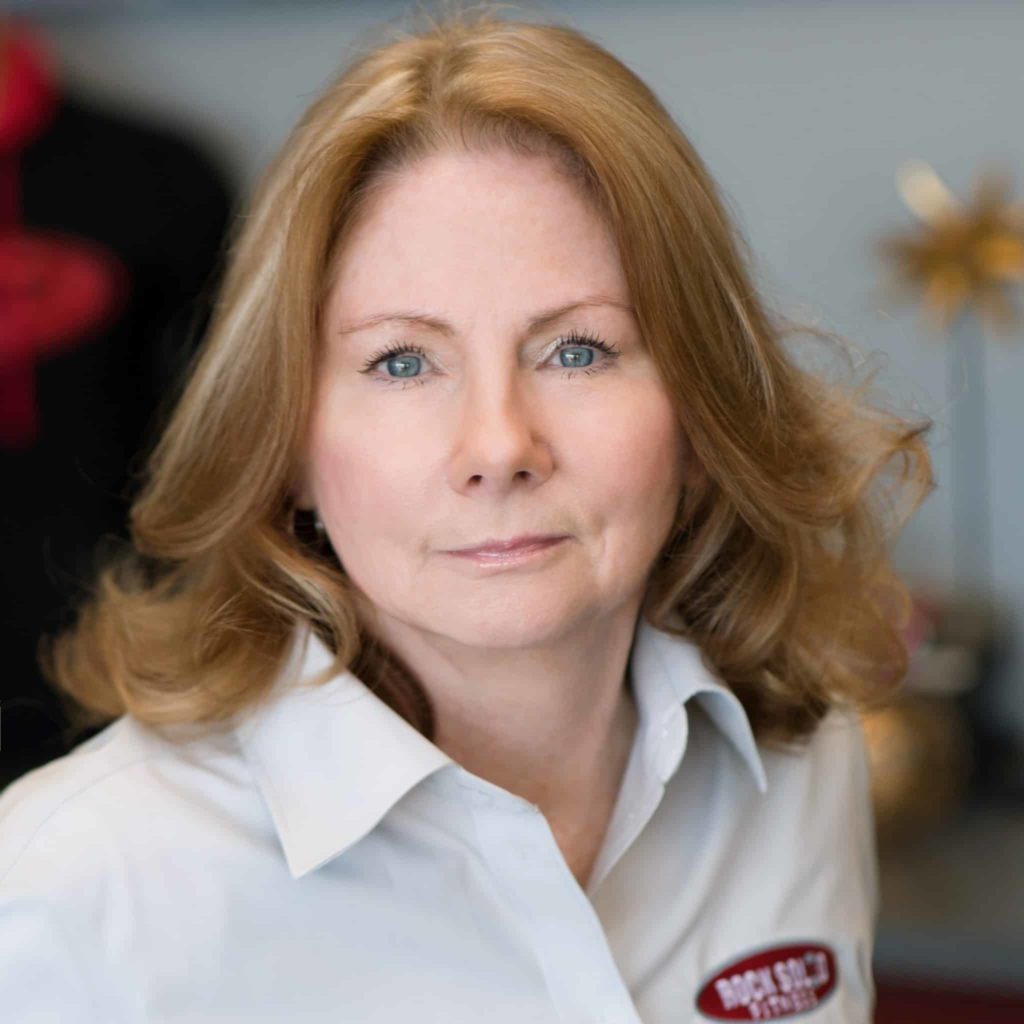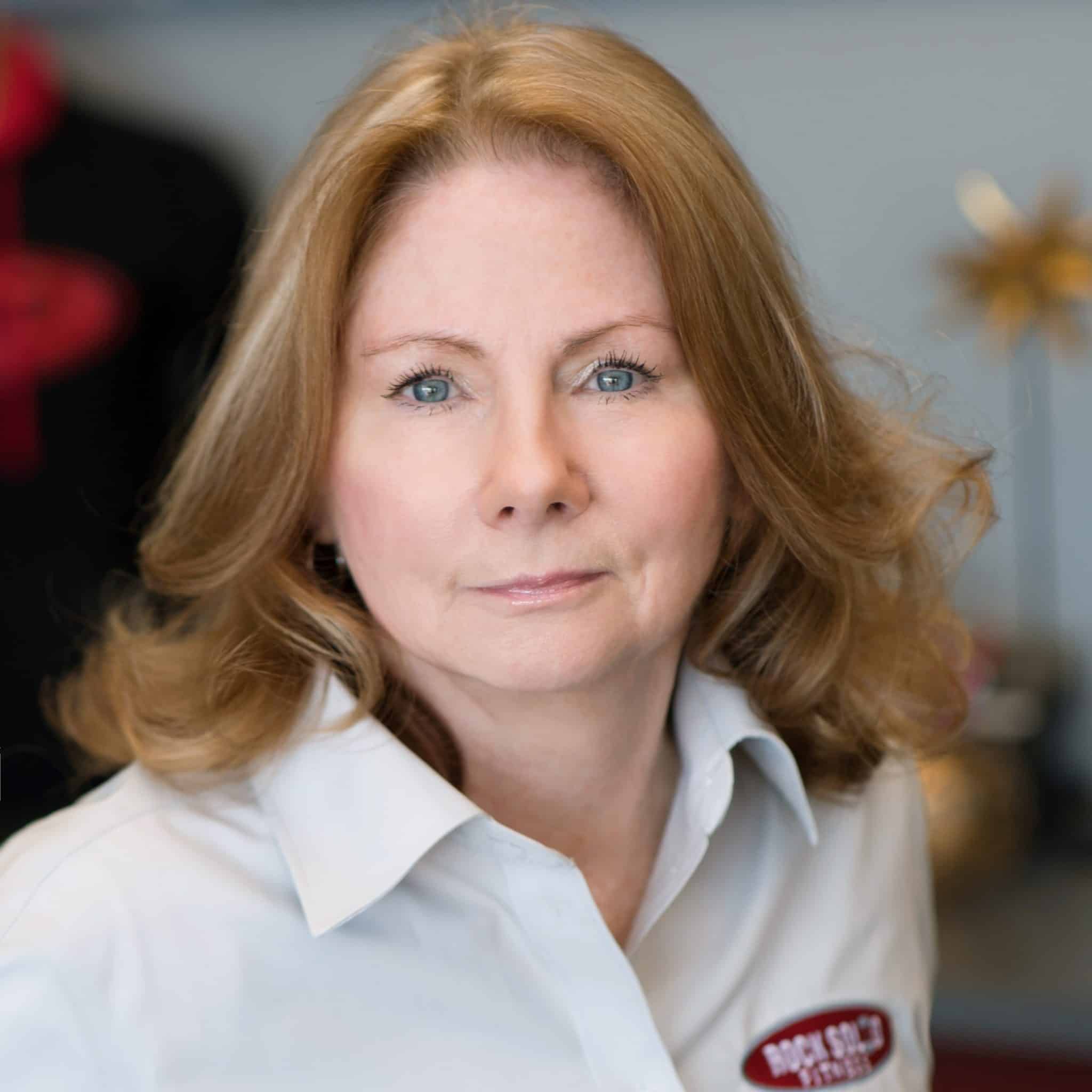 Margie graduated from Southern Illinois University with a B.A. in French and a minor in business. She enjoyed a career in Chicago as a Concierge at the Ritz Carlton Hotel, and then opened and developed the Concierge service for the city's premier fitness club. To satisfy her urge to travel, she has taken cycling trips to 10 European countries. 
Margie moved to Florida to be with her family and spends as much time as she can with her little 2-year old grand niece. By the way, she has officially switched her hockey loyalty from the Chicago Blackhawks to the Tampa Bay Lightning.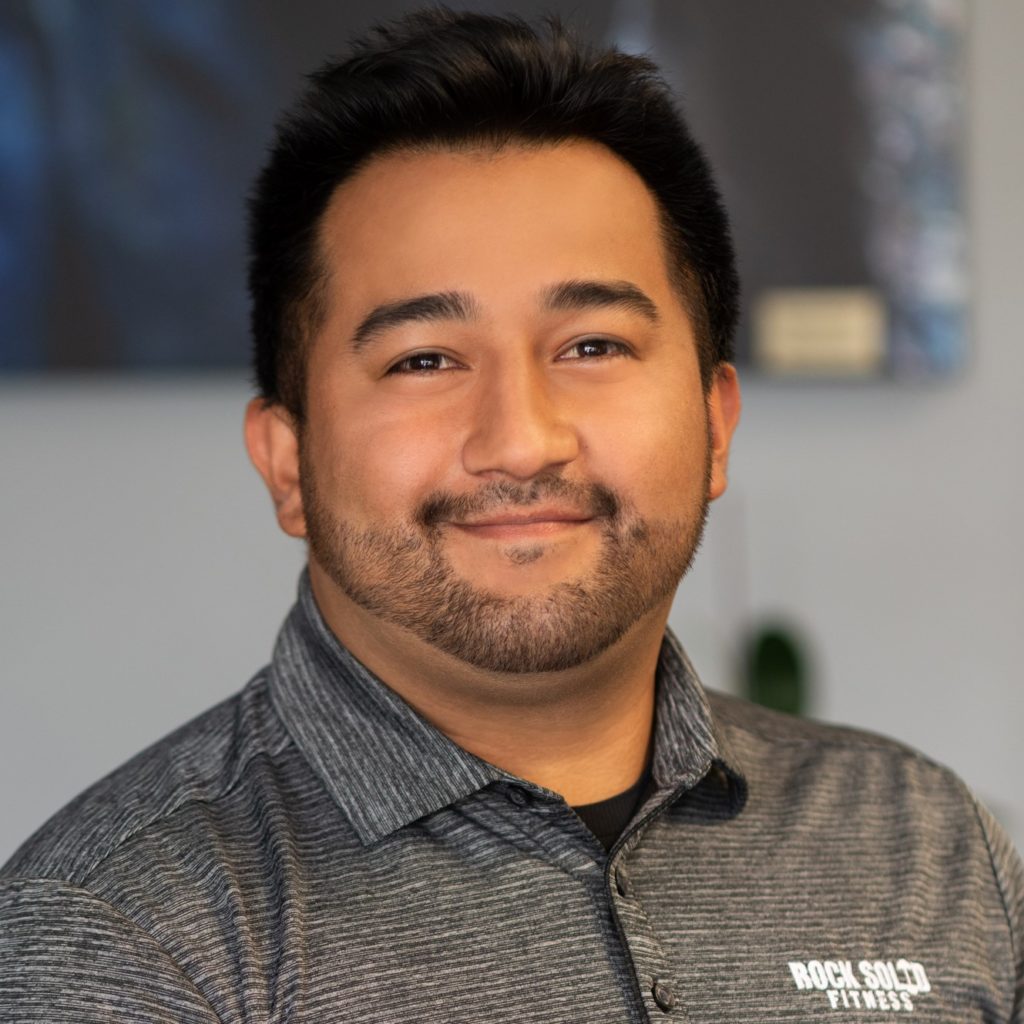 Fitness Solutions Specialist
Nino graduated with a B.S. in Exercise Science from the University of South Florida in 2021.
He loves traveling and collecting soccer jerseys. In his spare time, he loves playing
soccer, spending time with his family and going to soccer games. Nino plans to continue his
studies and work his way to become an Athletic Trainer.
Fitness Coach and Consultant
Laura is a licensed Physical Therapist Assistant with over 3 years of clinical experience in both inpatient and outpatient orthopedic and neurological rehabilitation. She earned her degree from Gulf Coast State College located in her hometown of Panama City, FL. Laura is also a dance instructor with 10 plus years of experience training and educating artistic athletes. 
She is currently pursing a certificate in Dance Medicine and Science from USF and is actively involved in dance science research. Laura enjoys working out, watching movies, dancing, hanging out with family and friends, and drinking caramel macchiatos.
Fitness Coach and Consultant
Justin graduated from Ave Maria University in 2020, where he completed his bachelor's degree in Exercise Physiology. While attending Ave Maria, he played baseball for 3 years and worked in the athletic training room his final year. Justin is currently attending Nova Southeastern University to complete his Doctorate Degree in Physical Therapy. 
He plans to add to his studies and work towards becoming a Certified Exercise Physiologist. For fun, he loves traveling, playing golf, spending time with family and friends, and attending sports games. Justin is an avid Tampa Bay Rays, Bucs, and Lightning fan, with some home roots to the Buffalo Bills.
Our Not-So-Secret Formula
Expert college educated personal trainers + a proven, time efficient, data driven program = the unstoppable, best version of you.
Ready to reclaim your health and get REAL fitness results?
Start by giving our program a FREE test run: