Feel Strong, Youthful & Fully Alive In Only 22 - 27 Minutes Twice A Week
Helping Thousands of Clients Improve Their Health and Fitness in Dunedin, Safety Harbor, Palm Harbor and Clearwater for Over a Decade
Offering In-Person and Virtual Appointments
Learn all about Rock Solid in under 4 minutes
You Are Worth Personal Attention and Accountability
The Rock Solid Difference
Adding Exercise To A Busy Schedule Can Feel Overwhelming.
Failing to do strength training can leave you with unnecessary pain, stress, or lack of confidence – all while daily life continues to take a toll on your health.
With Rock Solid Fitness it doesn't have to be this way.
Schedule a free trial, and you'll meet with an expert Fitness Coach who will create a program uniquely for you that takes the weight off your shoulders.
You'll feel incredible and gain pride in yourself & your body.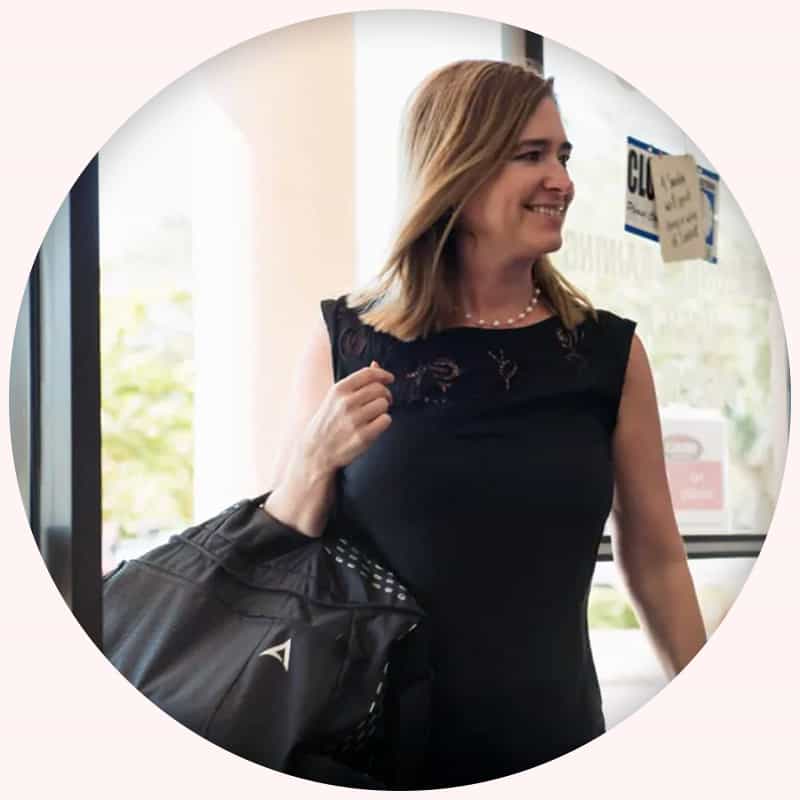 Everything You Could Ever Need
Imagine yourself being featured here, feeling stronger and more confident!
Hear what people like you are saying.....
"This body is what carries us all through our years. I feel Rock Solid wants me to be strong, healthy and fit... they're going to get me there."
Elena / Store Owner / My Rating: ⭐⭐⭐⭐⭐
Elena's work & home life were pretty hectic, causing her a ton of stress. She was actually trying to take things out of her schedule not add more to it. She didn't know this type of program existed. Listen to her story.
"I feel rejuvenated. Anybody who's time-pressed and wants results in a shortened period of time - it would be a perfect fit."
Brian / Business Owner / My Rating: ⭐⭐⭐⭐⭐
Brian is a VERY busy business owner. He came to us wanting to take a step back and finally make time in the day for himself. He's now stronger than ever. Listen to his story.
"Every workout is beyond my expectation. I feel strong, inspired, accomplished."
Mariana / Adult Psychiatrist / My Rating: ⭐⭐⭐⭐⭐
Mariana had been dealing with intense back pain and had gone to gyms where she paid for a whole year, but showed up only 3 times! Listen to her story.
Its easy to start with these 4 simple steps:
We keep YOUR promises. Now just set the date!
Now To Answer Your Questions...