Safe, Personalized Strength Training
What Good Is Success If You're Not
Healthy And Fit Enough To Enjoy It?
Offering In-Person and Virtual Appointments
Important COVID-19 Updates
WE EXCEED CDC GUIDELINES FOR THE SAFETY OF OUR CLIENTS AND STAFF FROM COVID-19.
We updated our HVAC system to now include a REME HALO Air Purification System by RGF. Studies show the REME HALO system results in a 99.9% reduction of the COVID virus. Review the study to learn more.
*Video filmed prior to COVID 19 Pandemic
Private Personal Training Studio in Dunedin, FL
The Rock Solid Difference
Take Control Of Your Life
Adding Exercise To A Busy Schedule Can Feel Overwhelming.
But failing to do so can leave you with unnecessary pain, stress, or lack of confidence – all while daily life continues to take a toll on your health.
With Rock Solid Fitness it doesn't have to be this way.
Schedule a free training session, and we'll create a program uniquely for you that takes the weight off your shoulders.
You'll feel incredible and gain pride in yourself & your body.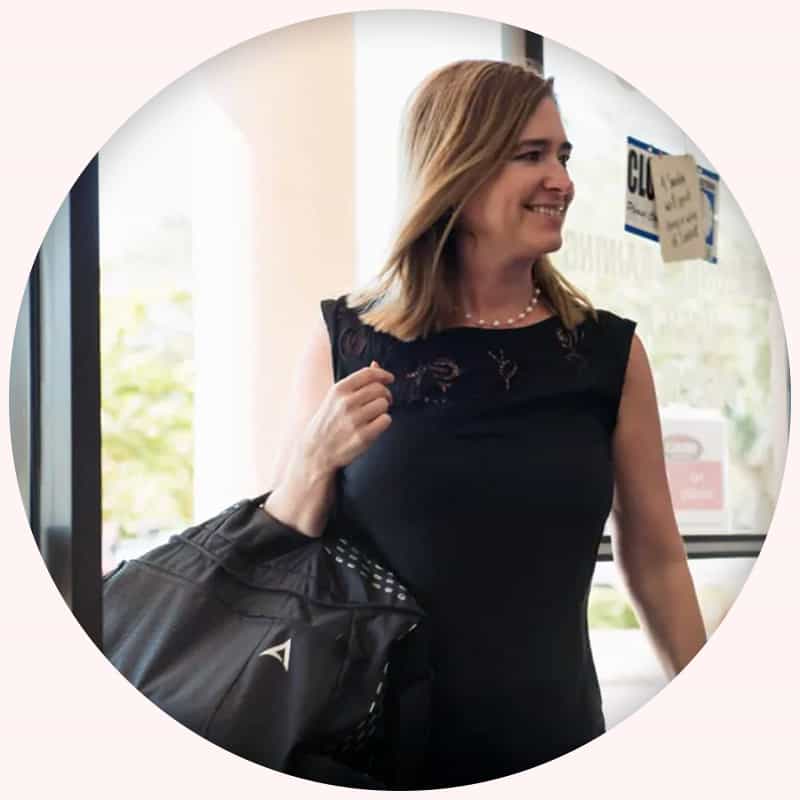 Everything You Could Ever Need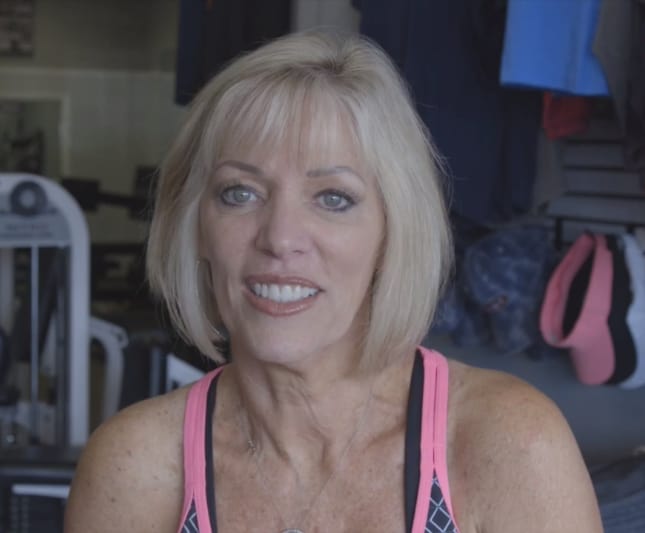 Stress & Very Little Time
"I realized that I could let go of stress. Now, I am stronger, I have more energy, I sleep better"
Holly / Paralegal / My Rating: ⭐⭐⭐⭐⭐
Holly's work & home life were pretty hectic, causing her a ton of stress. She was actually trying to take things out of her schedule not add more to it. She didn't know this type of program existed. Listen to her story.
Stressful Life & Lack Of Self Care
"I've really become closer to the best that I can be at my age"
Chris / Business Owner / My Rating: ⭐⭐⭐⭐⭐
Chris is a VERY busy business owner. He came to us wanting to take a step back and finally make time in the day for himself. He's now stronger than ever. Listen to his story.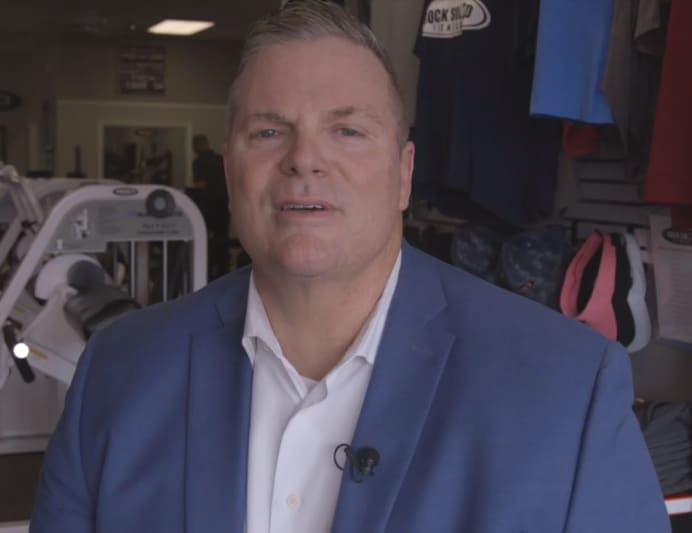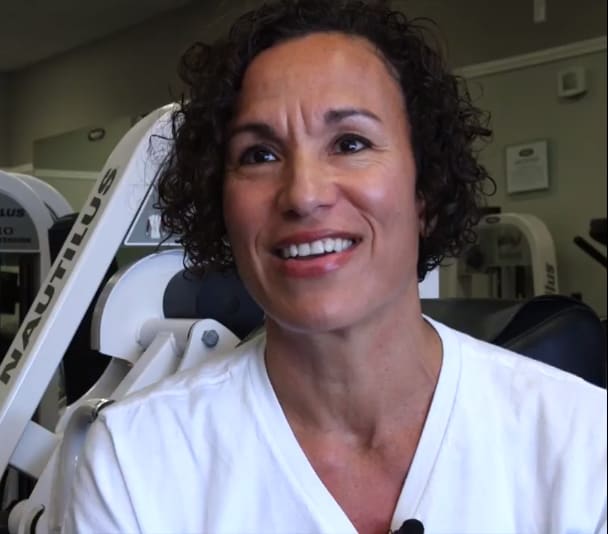 Intense Pain & Lack of Accountability
"Every workout is beyond my expectation. I feel strong, inspired, accomplished."
Mariana / Adult Psychiatrist / My Rating: ⭐⭐⭐⭐⭐
Mariana had been dealing with intense back pain and had gone to gyms where she paid for a whole year, but showed up only 3 times! Listen to her story.
Lack of Progress Working OUt Alone
"Three months here has given me more results than the past ten years."
Matt / Insurance Broker / My Rating: ⭐⭐⭐⭐⭐
Matt came to us with a HUGE history of working out on his own. He went to gyms & found workouts online, but never seemed to get the results he was after…until he found us! Listen to his story.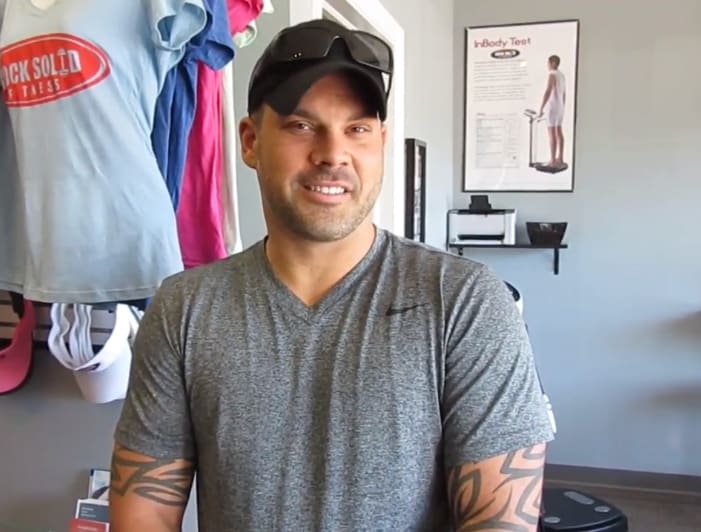 Juggling responsibilities while figuring out how to best take care of ourselves can be frustrating. Unfortunately, never doing so leaves behind a trail of lost time & bad habits.
We understand your struggles around getting into shape, and how everything from work, to family, to food can quickly feel difficult to handle.
We've helped hundreds of clients get in the best shape of their lives, reclaim their health, and allowed them to finally do what they love most with the extra time they gained.
Its easy to start with these 4 simple steps:
No matter your struggle, we can help. Just set the date!
Now To Answer Your Questions...