So that you don't waste time filling out forms during your visit, we have attached everything you need below. Print all relevant forms out and bring them with you. Contact our team if you have any questions. Your privacy is a top priority, all information is kept safe and secure.
Initial Medical & Fitness Screening
Schedule Notification Form
InBody 570 Analysis Protocol
Free Report + Instructional Video
How To Feel Strong, Youthful, and Fully Alive in Only 50 Minutes a Week.
This Free PDF guide and instructional video will show you how feel great, stay healthy and live life to the fullest.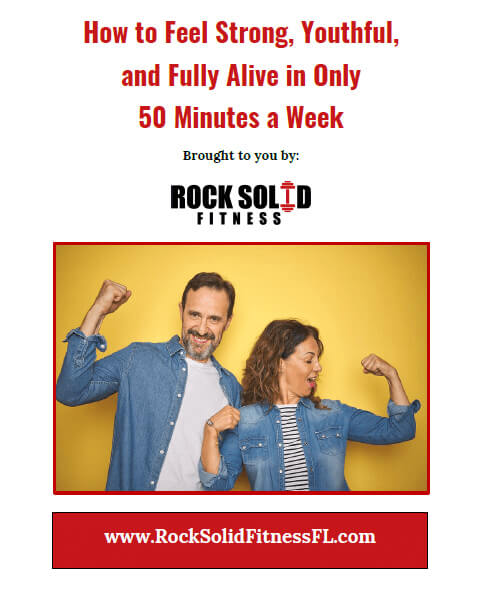 Get The FREE Guide + BONUS Video!
Just tell us where we should send it.