Got Questions? We're Here to Help!
Our Rock Solid Team is here to answer any questions fill out form or call us!
2110 Main Street, Dunedin, FL 34698
727-282-1800
Mon – Thu | 6AM-8PM
Fri | 6AM – 7PM
Sat | 7AM – 3PM
Sun | Closed
Free Report + Instructional Video
How to Feel Strong, Youthful, and Fully Alive in Only 50 Minutes a Week.
This Free PDF guide and instructional video will show you how feel great, stay healthy and live life to the fullest.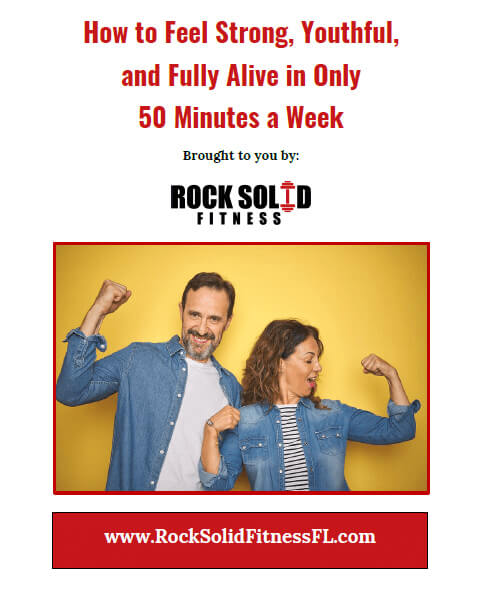 Get The FREE Guide + BONUS Video!
Just tell us where we should send it.