You don't have to spend countless hours in the gym using unproductive training methods, only to end up disappointed with the results. The Rock Solid Fitness personal training program works for adding muscle and losing fat, and it works fast. Our process combines time efficiency, data tracking, & a physical therapy perspective to reach goals. The program adapts with you, and our expert coaches hold you accountable along the way. 
We are coaches that will help you be the best that you can be, not just a trainer that takes you through a workout.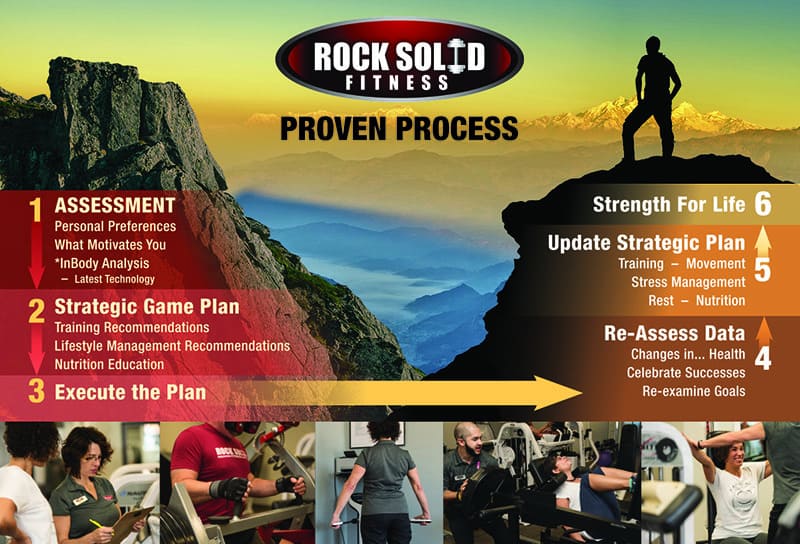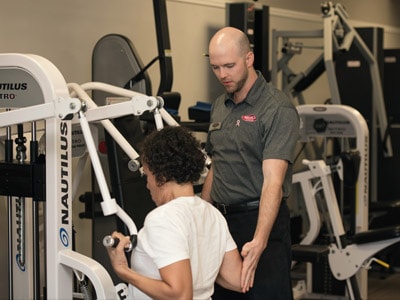 30 minute, full-body high intensity (effort based) workout supervised by one of our expert, college educated Fitness Coaches.  Your workouts are pre-planned and written records kept for maximum time efficiency and continuous progress.  Individualized just for you based on your experience, health history, and goals.
$75/Appointment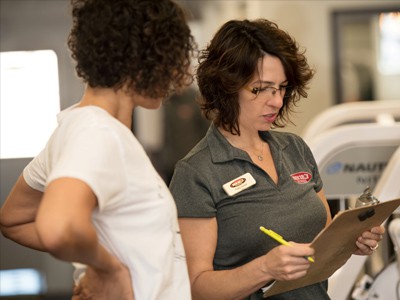 45-minute appointment with a Fitness Coach Consultant which includes: InBody 570 Body Scan and analysis; review and discussion of health history; measurement, analysis and assessment of posture, strength, and flexibility/range of motion; and establishing personal preferences for coaching style, feedback, and effort level. This allows us to establish an initial fitness baseline and objectively monitor your results to make sure you are always getting better.
$135 (Included in Solo Membership)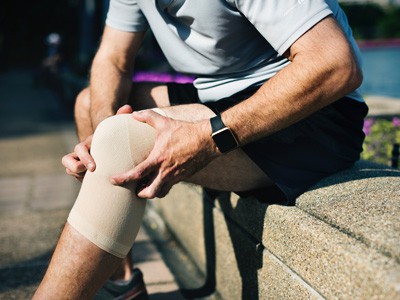 Performed by an experienced licensed Physical Therapist Assistant, a Therapeutic Assessment is an individualized appointment which thoroughly analyzes and assesses a specific injury or condition that is affecting your training and/or life. A "game plan" will be established to work towards alleviating the problem and help get you back "in the game".
$125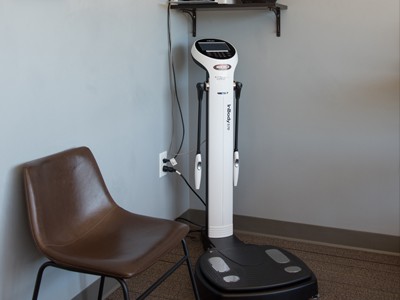 A body composition analysis used to establish current health status by accurately measuring total body weight, body fat mass, skeletal muscle mass, total body water, basal metabolic rate, body fat percentage, and visceral fat levels.  This provides invaluable feedback to assess progress and assists in setting specific, measurable and realistic goals.
$100 Non-Members | $50 Members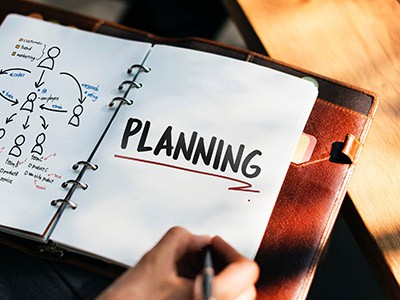 Easy-to-use program that helps you stay on track towards optimal results. Utilizing foods you like, your Fitness Coach Consultant will set up your program to include 3 Done-For-You personalized daily menus and shopping lists with the optimal percentage of each nutrient, removing any guesswork. Just follow the plan and get results! Includes a nutrition journal to record your daily food intake, educate and motivate you, keep you accountable, and allow your Coach to provide feedback down the road.  Proper nutrition can make or break your fitness program – you can't out-train a bad diet!
$120 + $10.95 Monthly Subscription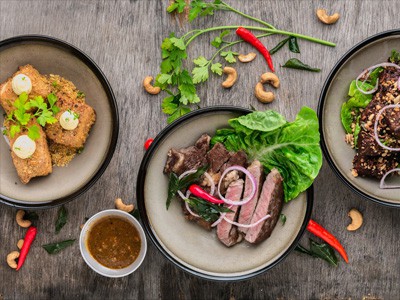 One-on-One nutrition planning with a Fitness Coach where we will review your current eating habits, establish goals, and create an individualized nutrition plan that will get you to your goals while still eating the foods you like.  Proper nutrition can make or break your fitness program – you can't out-train a bad diet!
$50 (Must be a Medicorp Map Subscriber)
Part of our purpose is to challenge and empower people in our community to be their best. If you know a caregiver that is putting him or her self last, please share this video with them and tell them to give us a call, we want to help!