You'll now be up to date on the latest fit-tips, events, and specials we have going on here at Rock Solid Fitness FL. See you soon!
Healthy Lifestyle
Hi, everyone! I'm Drew Carpenter, and I've been part of the Rock Solid Fitness community since 2013. When I first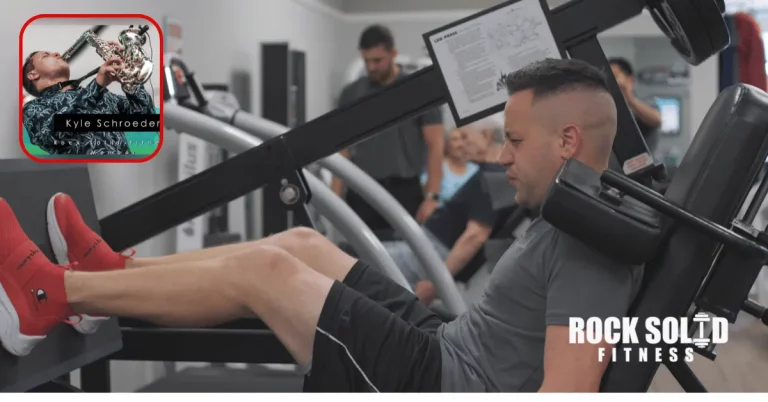 Motivation
Why this Dunedin Gym Elevated My Performance on Stage Kyle's Story:  Hi, I'm Kyle, and I am a professional saxophonist.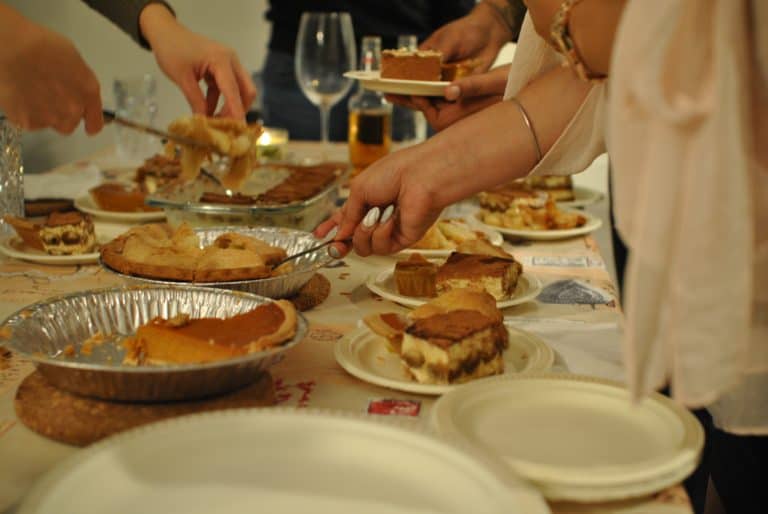 Healthy Lifestyle
The gatherings, feasts, and parties that make the Holidays so great can also pack extra pounds on your waistline before