We Are Excited To Meet You!
We will reach out soon to schedule your appointment. Please print & fill out the forms below and bring them with you, or arrive 15 minutes prior to your free experience. See you soon!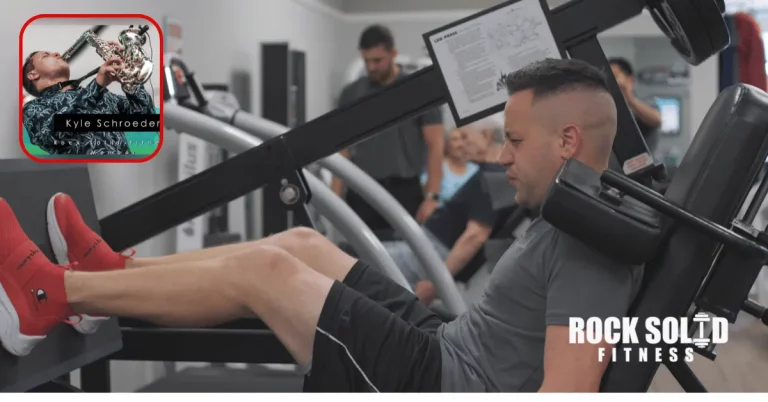 Motivation
Why this Dunedin Gym Elevated My Performance on Stage Kyle's Story:  Hi, I'm Kyle, and I am a professional saxophonist.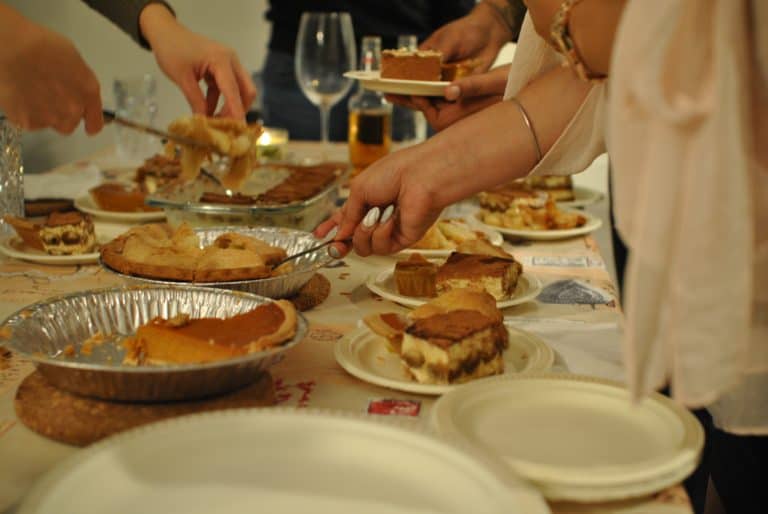 Healthy Lifestyle
The gatherings, feasts, and parties that make the Holidays so great can also pack extra pounds on your waistline before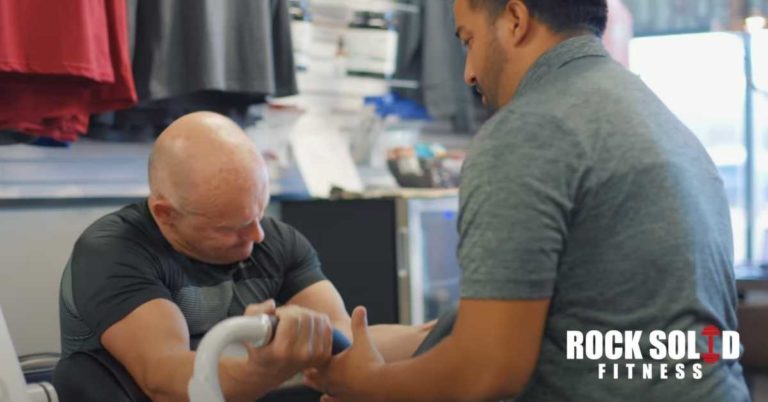 Prevent Injuries
Going to the gym and working out is a great way to stay fit and healthy, but there are a