Shoulder Pain & Lack Of Time
"It's The Most Efficient Part Of My Day"
Anthony joined us wanting to gain strength and get rid of shoulder pain to be able to enjoy the activities he cares about. Listen to his story.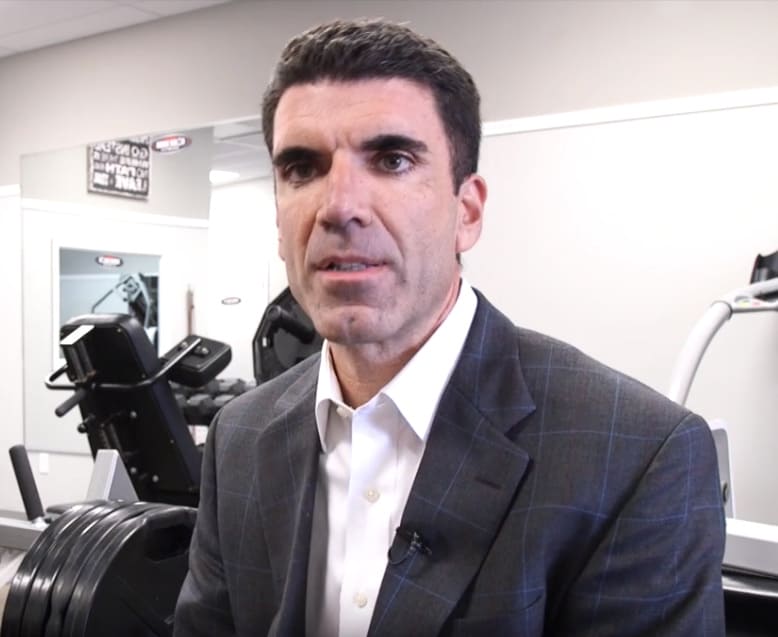 Personal Trainer Reviews Dunedin FL
Success Stories Spotlight:
Wendy
Wendy / Business Owner / My Rating: ⭐⭐⭐⭐⭐
Wendy was dealing with intense back pain and was scheduled to undergo a Lower Back Fusion.

Listen to her story

.
Ready to hit refresh? Get started
Call now to speak to an expert
See What Our Clients Say About Our Proven Results
Our awesome clients share a few words about their experience working with us. We are grateful for their trust and commitment. See what's possible for YOU!
Ready to Get Started? Sign Up Now!
Call Now to Speak to an Expert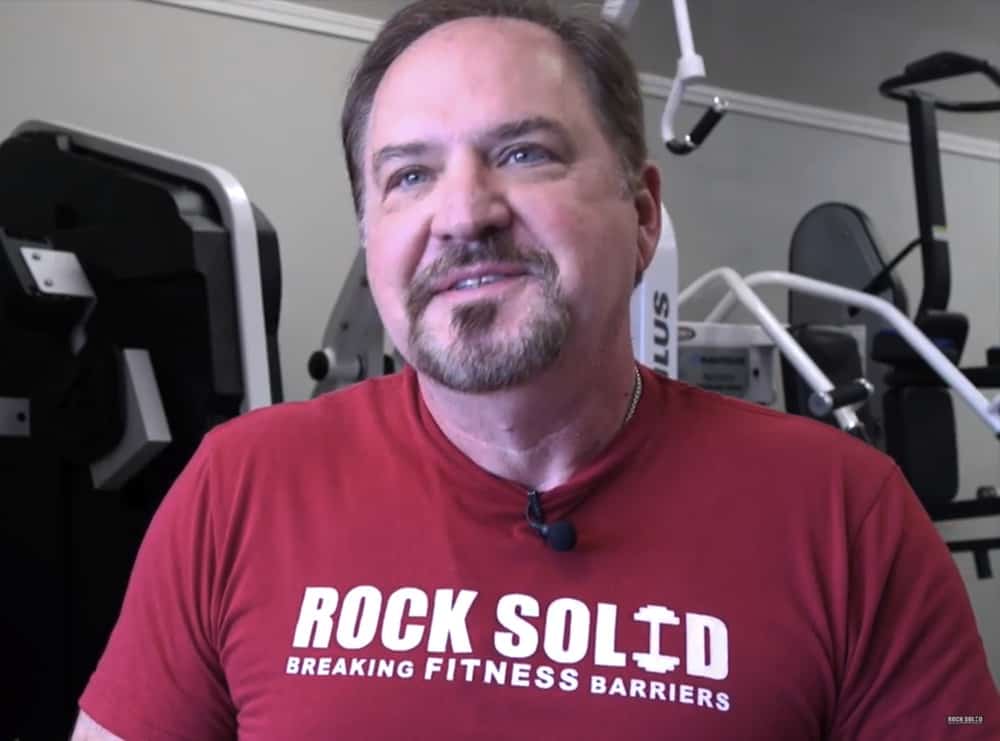 "They Encourage, They Push, They're Relentless"
Carlos joined us after having gone through a knee surgery. He needed help with recovery and didn't want to get hurt again. Listen to his story.